a deodorant infused with natural eucalyptus + citronellyl to neutralize odor.
BENEFITS.
our #1 best-seller for over 10 years.
Our eucalyptus deodorant is synthesized with refreshing natural eucalyptus extract and odor-neutralizing citronellyl to be appropriate for all skin types, especially sensitive. Absorbs residue-free. Natural fragrance and color.
INGREDIENTS.
+ eucalyptus extract + citronellyl help neutralize odor.

vegan. cruelty-free.

Ingredients: Propylene Glycol, Water/Aqua/Eau, Sodium Stearate, Eucalyptus Globulus Leaf Oil, Caprylyl Glycol, Phenoxyethanol, Hexylene Glycol, Citronellyl Methylcrotonate, Caprylic/Capric Triglyceride, Sodium Hydroxide, Limonene.

This ingredient list is subject to change. Customers should refer to product packaging for the most up-to-date ingredient list.
DIRECTIONS.
apply daily to clean, dry underarms.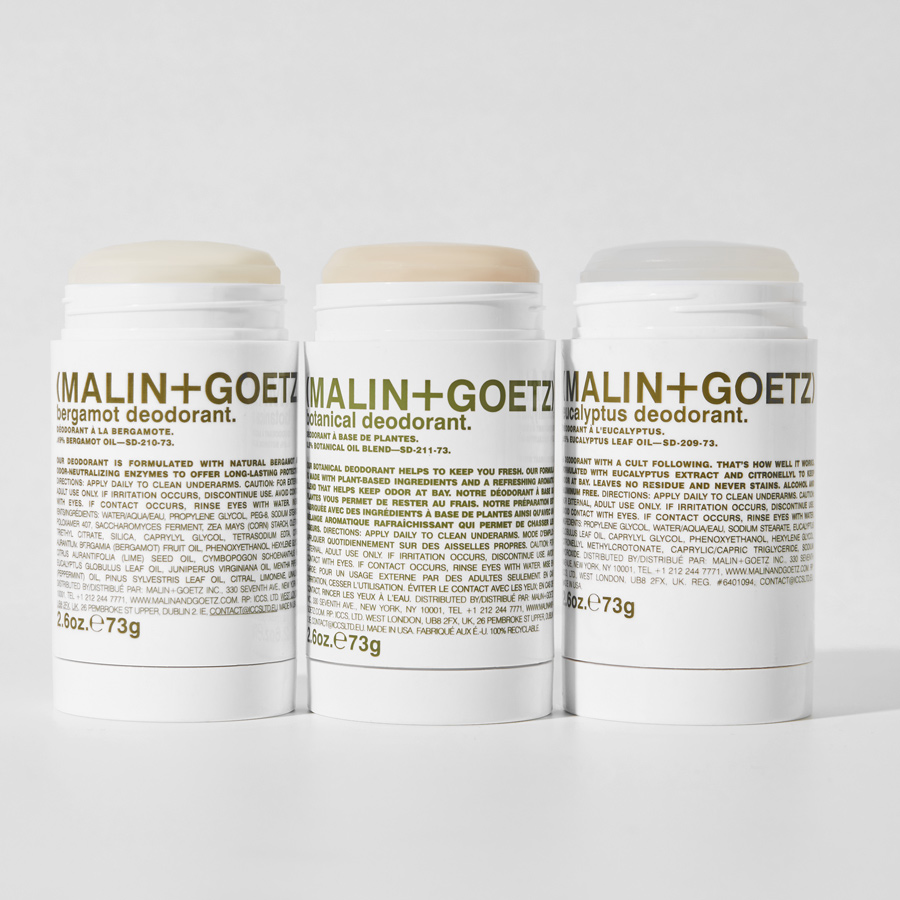 natural extracts.
probiotic enzymes.
clean odor protection.
vegan.
cruelty free.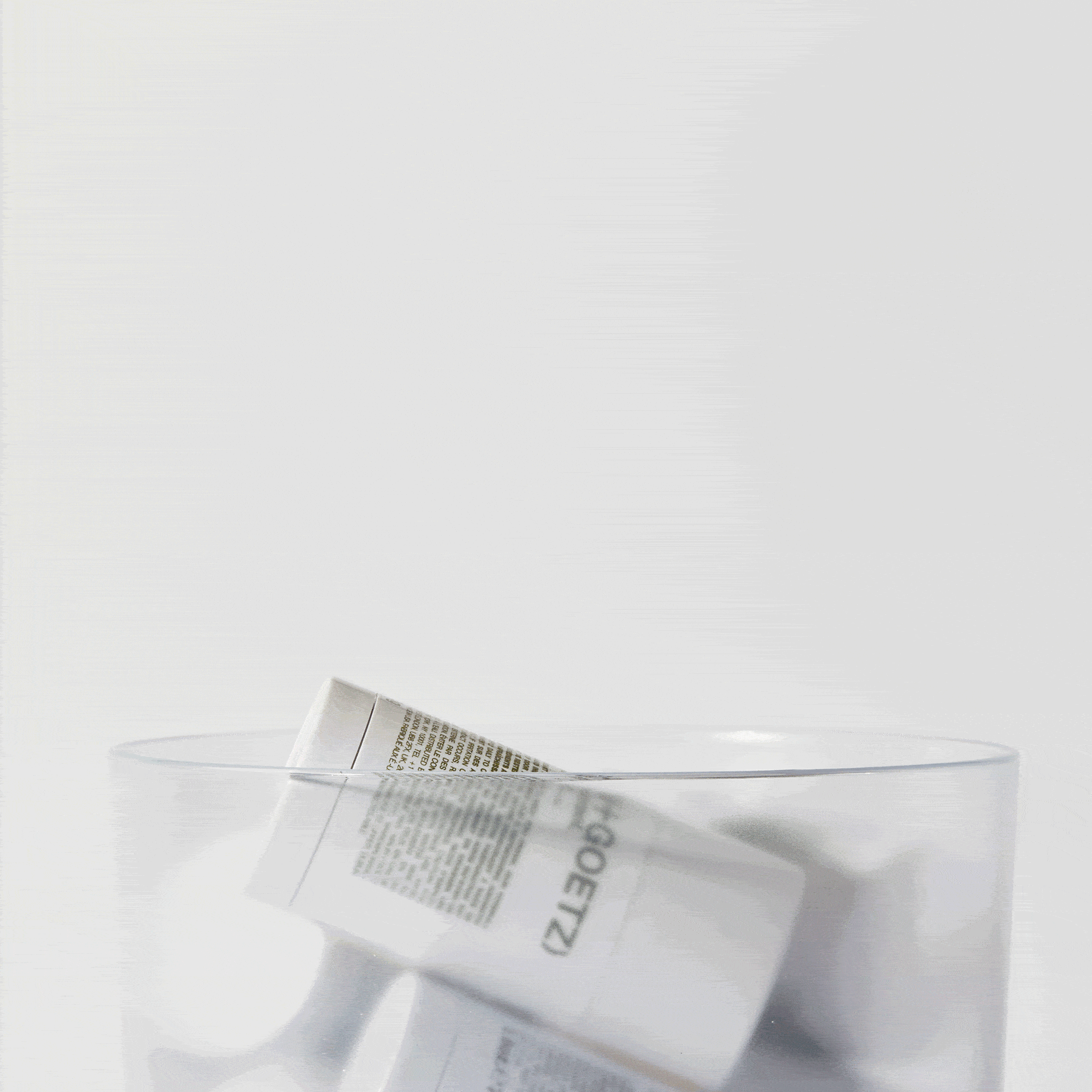 safe for body + planet.
100% recyclable polypropylene packaging. just wipe out any excess product and toss in your recycling bin.
the deo detox. stick with it.
new to natural deodorants? it can sometimes take up to 3 weeks
for your body to get the maximum effectiveness of your deodorant.